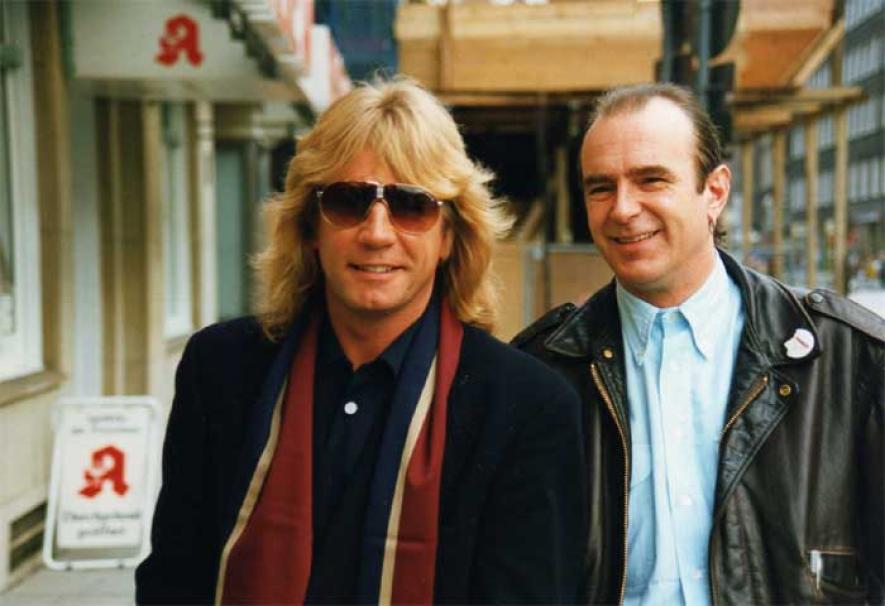 This site is an archive of STATUS QUO's performances, not just their concerts. The criteria for a "QUO performance" was that all bandmembers be involved, that the event take place before an audience of some sort, and that the performance not only be lip-synched.The term "archived" indicates that a show was recorded in some old fashion way (Audio or Video
no mobil phones etc.).
a
Unless otherwise noted, all archived performances were privately recorded on the form of media listed.
Whenever I try to explain my chief passion in life (collecting STATUS QUO recordings) to somebody who has limited knowledge of the music business, I always get stuck in the same spot: explaining how Audience Recordings (called bootlegs) come to be. So just how did these fans get their hands on all those wonderful tapes and recordings..?

Well, they were in the right place at the right time, occasionally armed with a tape recorder (early years), enough cash (for soundboard recordings) or with modern digital technology (dat recorder / Minidisc / videocams or mobile phones).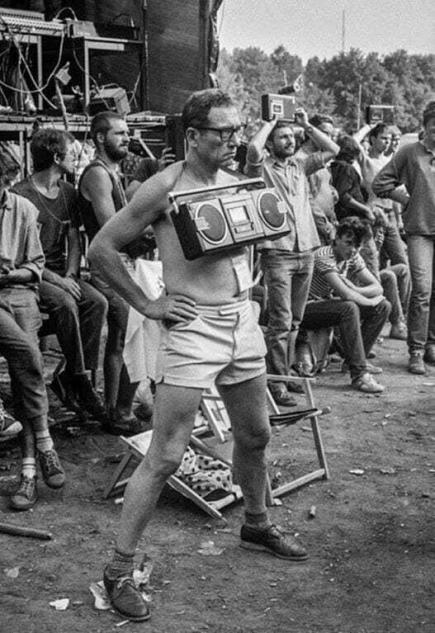 I want to emphasize that I'm not making these recordings, I just like to collect them. Neither do I deal with them. I only want to publish the information that I have about the mighty STATUS QUO!

I don't claim at all to have the complete information; what you find on this pages is just what I have knowledge about. So respectively I don't have them all in my personal collection.
I've tried to make the listings on this website easy to understand for everyone.

All dates are in standard international format: day-month-year-country-city-venue-duration.

SOUND RATINGS
2 Really bad recording; excessive crowd, tape or vinyl noise, wildly inaccurate running speed,
extremely low recording level or other reasons for a virtually unplayable recording.
Rarely recommended, unless the only source of rare material.
3 Exhibits the same problems as a "2" to a lesser extent.
Conveys the essence of a show but unlistenable through headphones.
3+ Adequate recording.
4- Good quality, but with significant crowd noises.
4 Pretty good, though with significant tape hiss, or a clear recording with lower crowd noises.
4+ Very good, possible retaining minor tape hiss. May include occasional, isolated flaws.
5 'Excellent', negligible tape hiss, crowd noise only enough to enhance the atmosphere.
Likely to be a top-quality broadcast/soundboard recording.
SOURCES
AUD Audience recording (taped with mini-disc, smartphone, videocam or ordinary tape recorder)

FM Radio broadcast
WEB Webstream or Podcast
OB Official Live Bootlegs authorized by the band
SBD Soundboard / mixing desk

TV TV broadcast or Video Audiostream

ST Studio / Rehearsal sessions