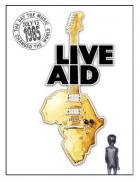 Band members: Francis Rossi, Rick Parfitt, Alan Lancaster, Andy Bown, Pete Kircher
Setlist: Rockin' All Over The World, Caroline, Don't Waste My Time.
Note: Quo opened the Live Aid Concert with Rockin'all over the World at 12pm in London. This was the last performance with founder member Alan Lancaster before they did the reunion gigs in 2013 and 2014.

1985
13/07/ UK, London - Wembley Stadium | 15' min. FM Quality: 5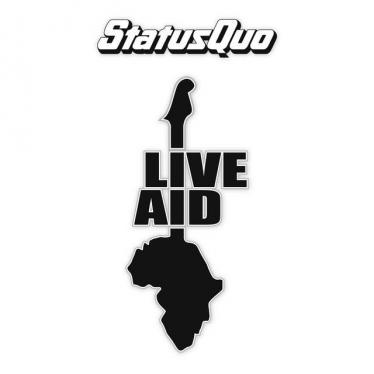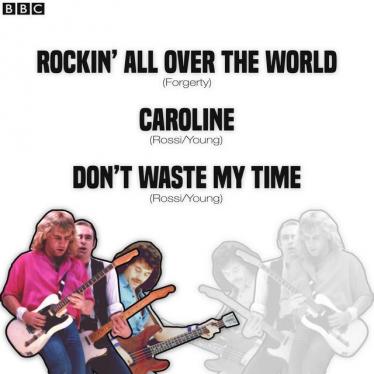 Band members: Francis Rossi and Rick Parfitt
Note: Francis Rossi and Rick Parfitt embarked on a promotional tour of clubs around Britain, making personal appearances on stage and answering questions about their careers before spending the rest of the evening mingling with fans or at other times even taking the stage for guest appearances with the tribute bands that were performing. Additional dates and venues are still being sought... Promoted and presents by Tony Denton Promotions UK.
1985
09/09/ UK, Birmingham - Powerhouse

10/09/ UK, Brighton - Pink Coconut Club
11/09/ UK, Great Yarmouth - Tiffany's
12/09/ UK, Hull - Peppermint Park